#958* - The SUNDAY TIMES - THE LEGLESS STORY & THE TOOTH BRUSH!
Clean EUkip up NOW & make UKIP electable!
The corruption of some of EUkip's leadership, their anti UKIP claque & the NEC is what gives the remaining 10% a bad name!
The SUNDAY TIMES - THE LEGLESS STORY & THE TOOTH BRUSH!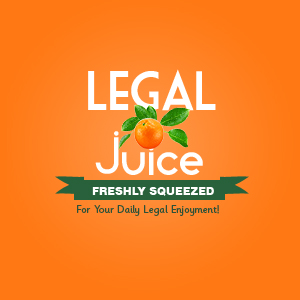 ONE HAS TO WONDER IF THE LIKES OF DENNY & CROUCHER HAVE THE INTELLIGENCE TO REALISE THE DAMAGE THEY DO TO UKIP!
Hi,
I understand the follow up article on the laundering of money by UKIP's titular leader Malcolm Lord Pearson and the involvement of Stuart Agnew and Nigel Farage as the actual leader - seeking to circumvent the law to obtain donations and make them without complying with the law by the unlawfull use of Pearson's non incorporated company Global Britain makes interesting reading as The Electoral Commission has stated unequivocally that Pearson DID NOT discuss the matter of unlawful donations and laundering money to hide identities with them!
However the article on page 15 by AA Gill is far more damaging in the short term as there is absolutely no doubt he has seen straight through Farage - tooth brush anyone?


Reclaim YOUR Future
&
GET YOUR COUNTRY BACK
Write Upon Your Ballot Paper at EVERY election:


IF You Have No INDEPENDENT Leave-the-EU Alliance Candidate


LEAVE THE EU
to Reclaim YOUR Future
&
GET YOUR COUNTRY BACK